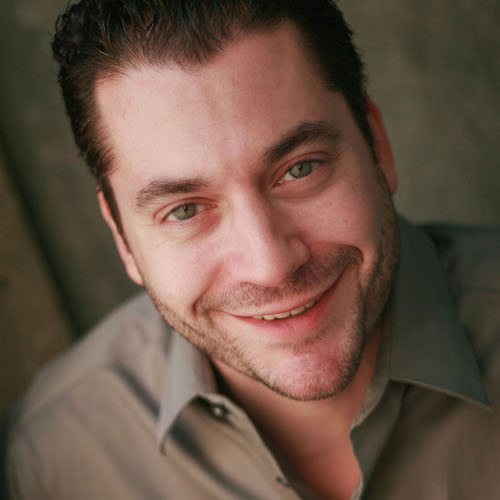 "There are many problems in the world.
Luckily we have Simon Kaufman to
solve them all for us on stage."
Simon Kaufman's performances are a form of social commentary on society.
Taking a stoic philosophical viewpoint towards his life, Simon's stand up act is like an
orator standing in the Forum of Ancient Rome using his humor as a means of speaking
to his fellow countrymen as the empire declines.
Laughs Comedy Club, Kirkland, WA
Simon Kaufman is available for Standup Comedy, MC'ing, Radio Broadcasting, Podcast Interviews, Acting and Voice Over. He performs regularly in Seattle Washington 98122, Portland Oregon, Los Angeles California, and Hawaii 96720, and is available to travel to any location.

Call (323) 643-2970 or let's talk right here!