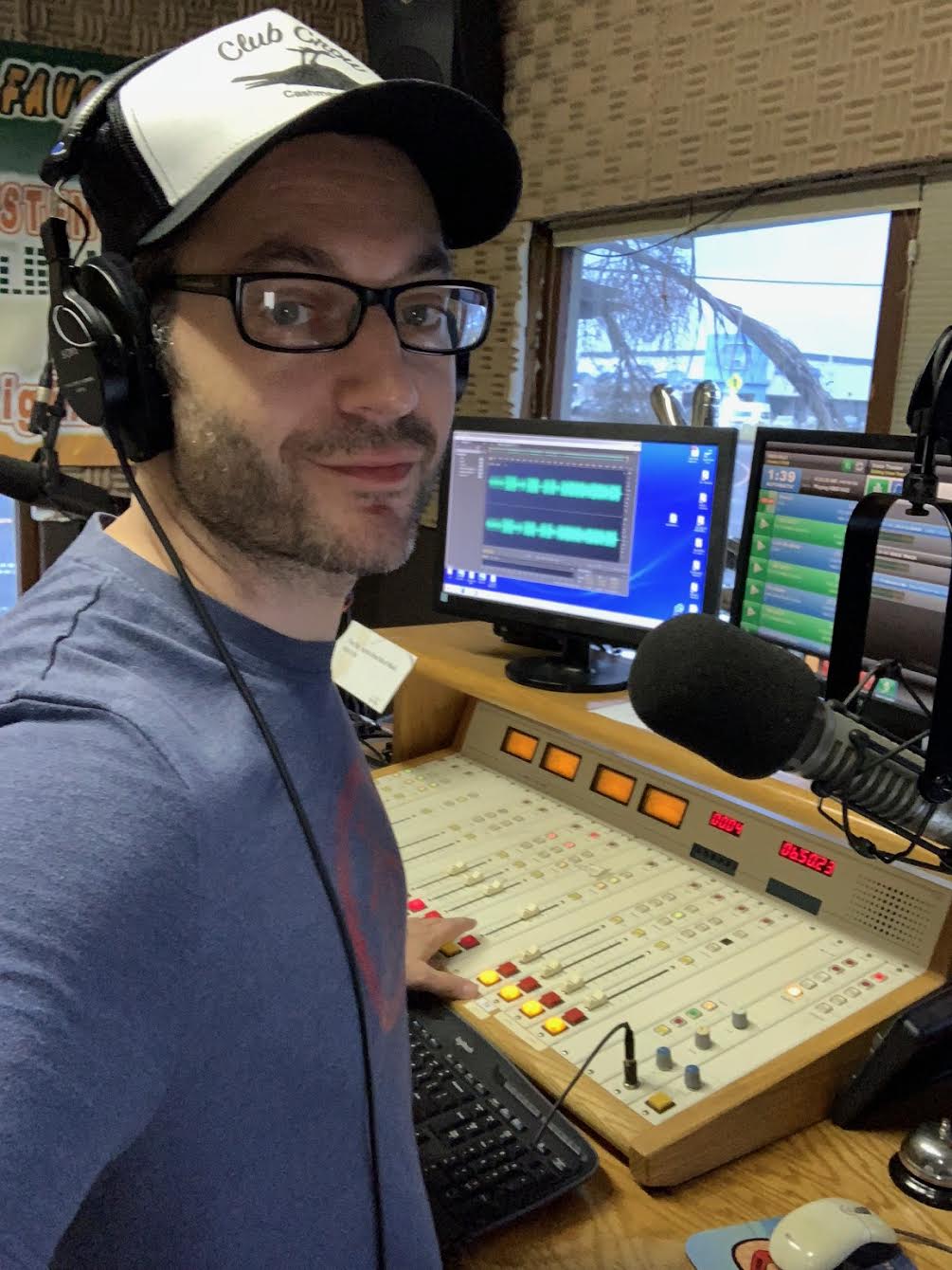 Simon Kaufman on The Morning Drive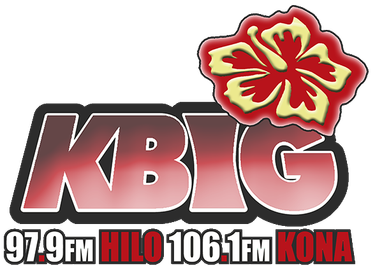 On the Big Island of Hawaii, Simon was on air each day as co-host for The Morning Drive on KBIG FM 97.9 Hilo/106.1 Kona. He also wrote, hosted, and produced The LAFFTA SHOW on Saturdays. Simon recently said goodbye to the KBIG FM family during the COVID-19 crisis to care for his own family back home, and he hopes to be back on the radio, entertaining his listeners as soon as he can.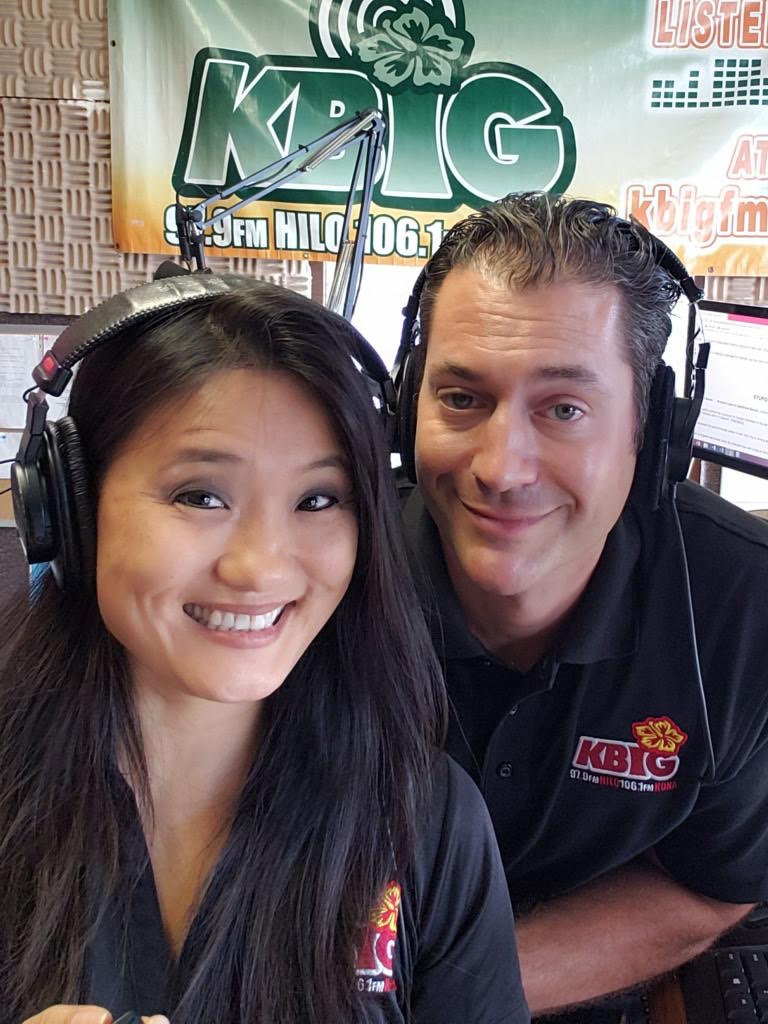 Simon and his co-host Jill Taylor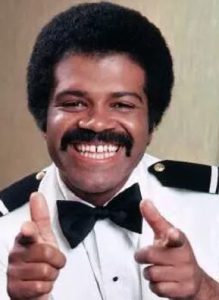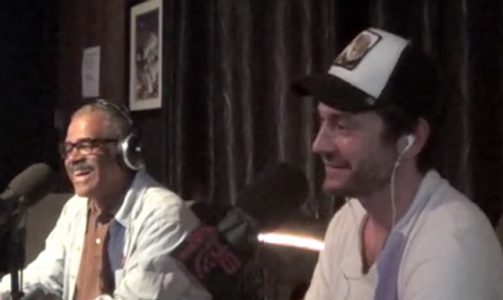 Ted Lange is best know for playing the bar tender Isaac on The Love Boat. I came away learning about his wide array of acting abilities. He's studied his craft and has valuable skills and knowledge about classical acting.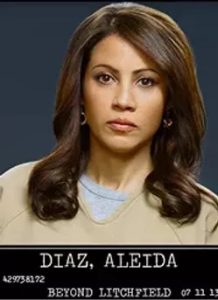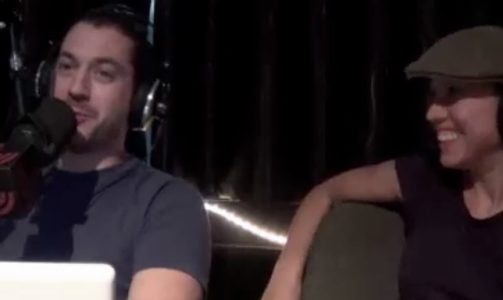 Chopping it up on air with Elizabeth Rodriguez from Orange is the New Black and the series Fear the Walking Dead.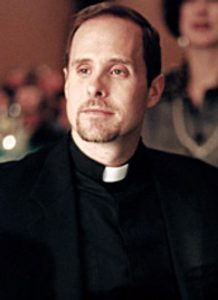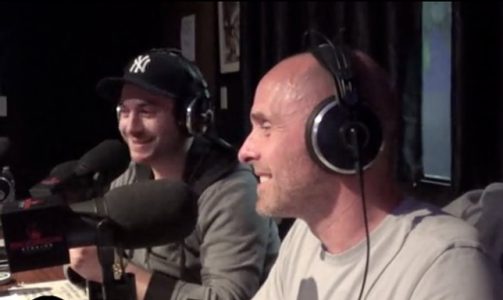 I truly enjoyed enjoyed interviewing Paul Shulze from Nurse Jackie, 24, and The Sopranos. Paul played Father Intintola on The Sopranos and we delved into his famous scene in the rain storm with Edie Falco.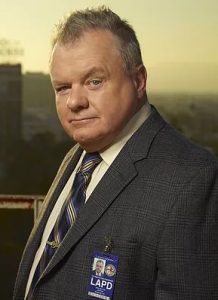 Wearing my Seahawks ball cap fresh home from my trip to Super Bowl 48, we had Jack McGee from The Fighter, The Mcartheys, and 100 other movies in studio.  Jack is starring in the movie Silver Skies that I'm in by Director Rosemary Rodriguez.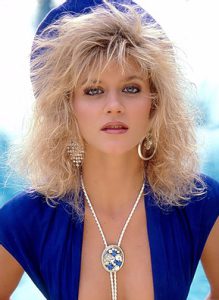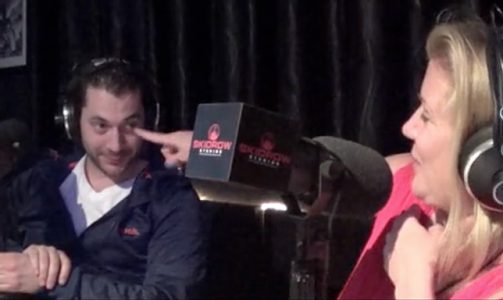 Getting poked in the eye by The worlds first porn actress Ginger Lynn, She came on the show to discuss her history with Ron Jeremy, her relationship with Charlie Sheen, and her many other acting projects.